Fixed Assets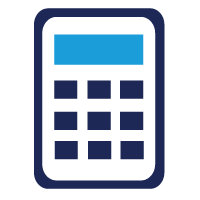 Fixed asset accounting and depreciation to ensure compliance with GAAP, IFRS and relevant accounting standards.
> More information
Asset Tracking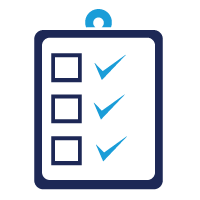 Track the location, status and history of all assets, inventory and equipment across multiple sites and companies.
> More information
Purchase to Pay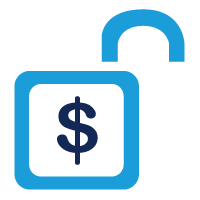 Increase control and simplify every stage of the purchasing process from requisitions through order processing to goods receipt.
> More information
Stock and Inventory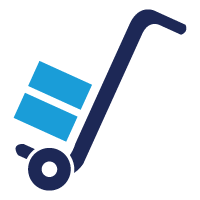 Order, allocate and despatch stock and inventory for manufacturing or retail efficiently. Full production control and barcode tracking.
> More information
Equipment Maintenance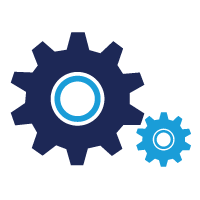 Schedule and record all preventative and reactive maintenance. Set reminders and easily create work orders for all jobs.
> More information
Lease Accounting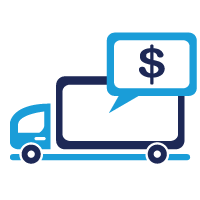 IFRS compliant lease accounting software controls obligations and contracts for all finance and operating leases linked to balance sheet items.
> More information